​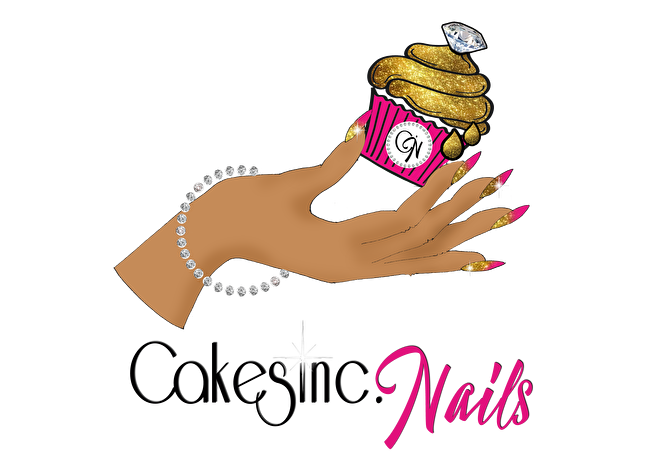 Our online training classes are given in a virtual viewing and learning environment with a possibility to post comments where questions can be asked and answers can be demonstrated on live. When you participate in one of our online training classes you will receive a product list of the necessary products and no physical products.
❥ The online training sessions are usually live unless otherwise noted and are interactive so you can ask as many questions as you want.
❥ The online training courses are available to everyone, anywhere in the world.
❥ Certificates are provided for each class.